Details

Published on Friday, 22 August 2014 16:02
Number of Stage Wins? Top 10 Finish?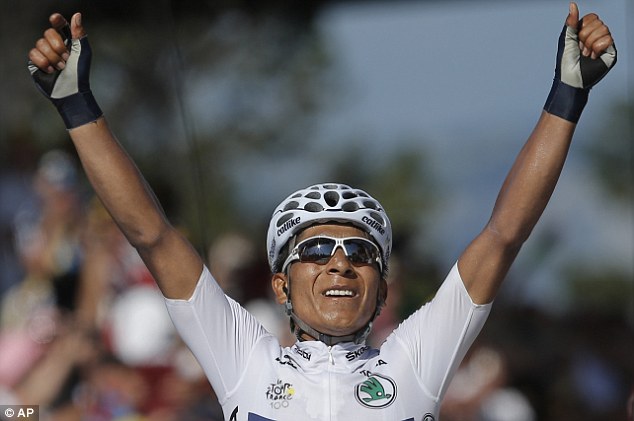 There are not as many specialist markets as were available at the Tour but all the same there are a few that are worth considering. Bet365 and Paddy Power as usual are the best with offering a wider selection of markets, so let's take a look to see if any of them jump out at us as bets. I'll be updating this with bets as I see them so make sure to come back from time to time.